Trim Squirt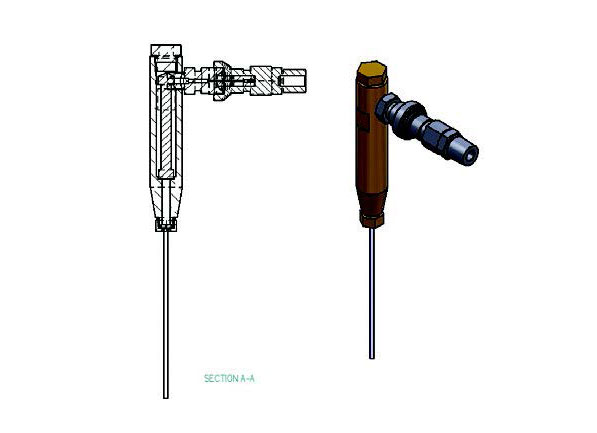 Used on sheet trim applications, the Sinclair Trim Squirt consists of a single self-contained nozzle assembly with an internal basket for last chance filtration of fine particles that can clog the small orifices. Trim Squirts are designed with an integral disconnect/check valve for fast on-the-fly change out. Available in brass or stainless steel.
SIMPLE TRIM MOUNTING STANDS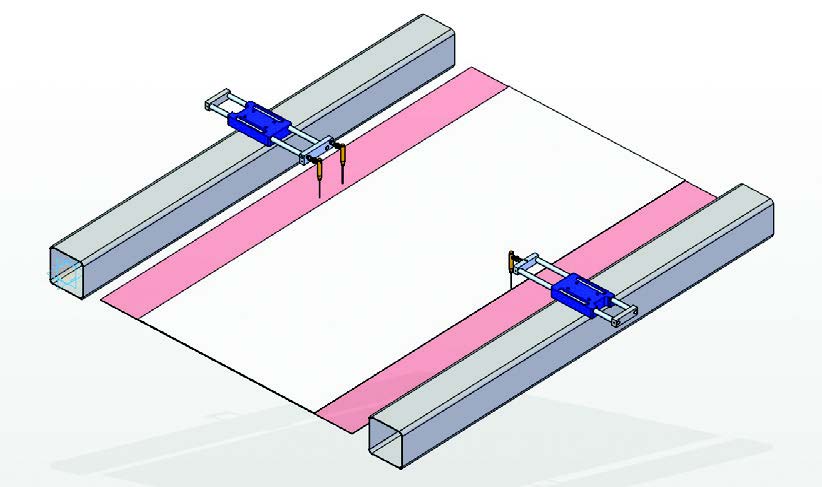 Sinclair can provide simple manually adjustable guided mounting stands with either one (1) or (2) Trim Squirt Nozzle assemblies. A quick on-the-fly adjustment can be made to adjust sheet width trims.
DUAL ADJUSTABLE TRIM STAND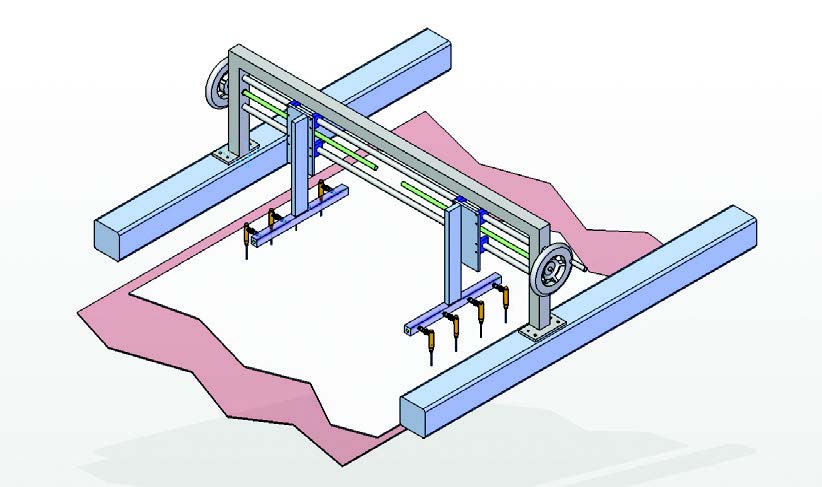 Sinclair can provide a more custom sized adjustable trim stand with multiple redundant or back-up Trim Squirt nozzles. Simple screw and hand crank adjustment for sheet size.