Pressure Systems Division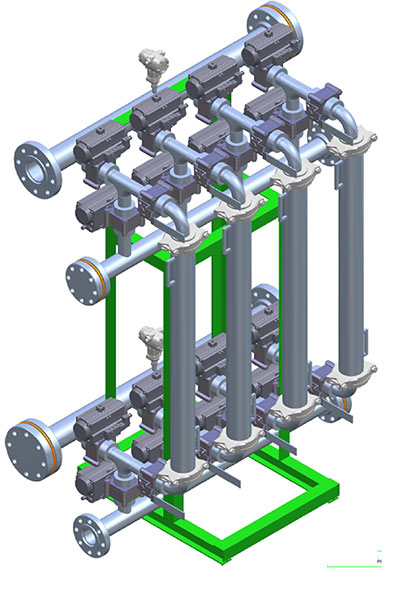 The Pressure Systems Division includes an extensive range of high quality products for use within the paper making, glass-mat, cement board and many other associated industries.
We offer a broad range of standard products and custom engineered application-specific equipment including spray showers, high flow liquid filtration devices and roll guides plus a large mix of associated products. Items range from simple static devices to more sophisticated automatically controlled products. Whatever your needs, we have a solution for you!